About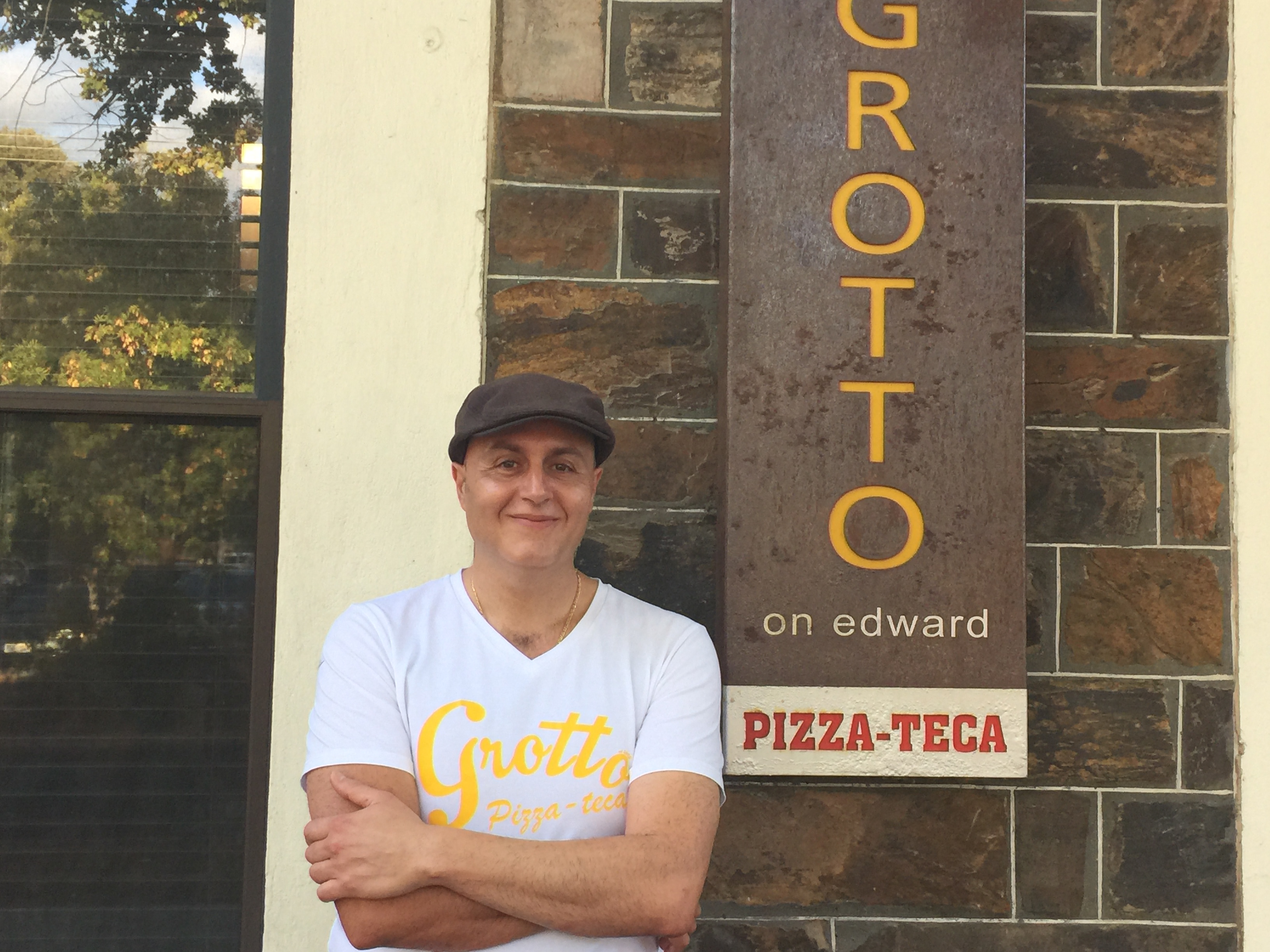 The Idea: Grotto was started in August 2003 with an idea of offering a specialised traditional thin crusted pizza with quality fresh toppings that were slightly out of the ordinary. What? Lettuce on a pizza! We wanted to create a small, warm and casual atmosphere, not a pizza bar as such but not as formal as a restaurant either, with only limited bookings of 10 people or under possible. A place where all are welcome.
The Owner: After 5 years away from the business Mim decided that he needed to break away from the large scale cafe like operations. He wanted a quaint streamline pizza place (a friendly pizza-teca) that concentrates on offering one great product – PIZZA!
Where everybody knows your name so come in for a coffee and zeppole while deciding on what pizza you would like to try.